DIGITAL MARKETING RESOURCES
Check out our digital marketing guides, case studies, and tools. All complimentary to help you overcome your marketing challenges!
FREE SEO AUDIT
Get a free SEO audit and learn how you can improve your website.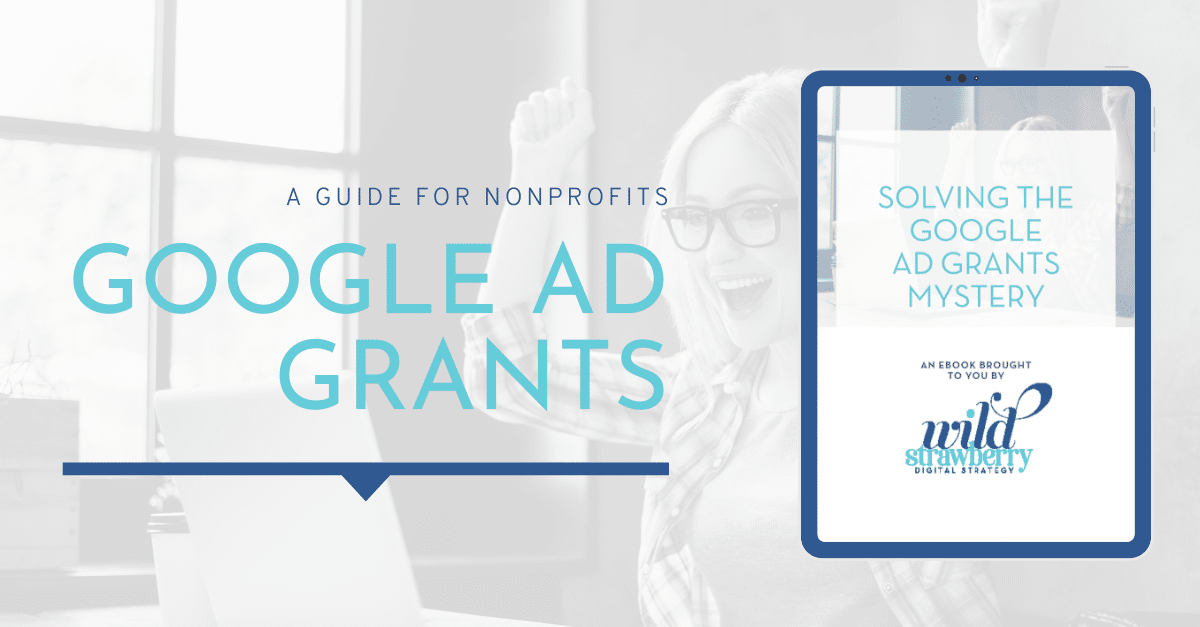 GUIDE TO GOOGLE AD GRANTS
Google Grants offers nonprofits up to $10K per month in free Google Ads dollars. This is an amazing opportunity for many nonprofits, but getting started and using the program successfully can be very confusing.
Here, we break down how to apply for the grant and manage your nonprofit's Google Ads.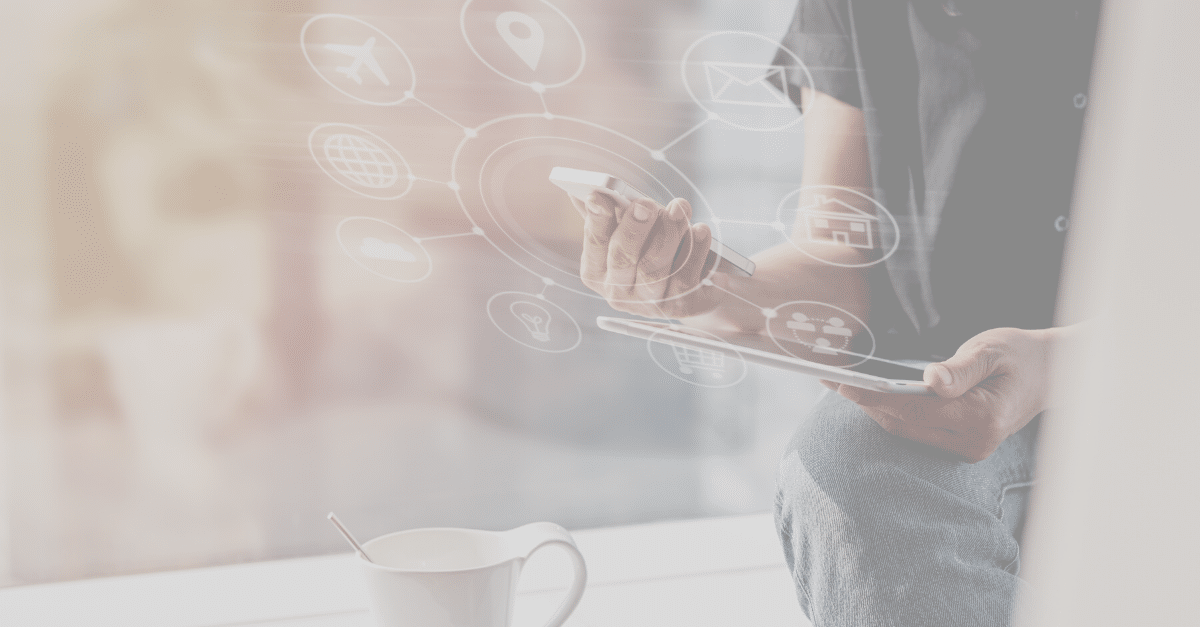 HOW TO CREATE A CUSTOMER JOURNEY MAP
Why map your customer journey? Because understanding how your customer learns about your product and ultimately makes the decision to buy can help you better help them reach their goals. And, in turn, you'll sell more.
GET YOUR GUIDE ▸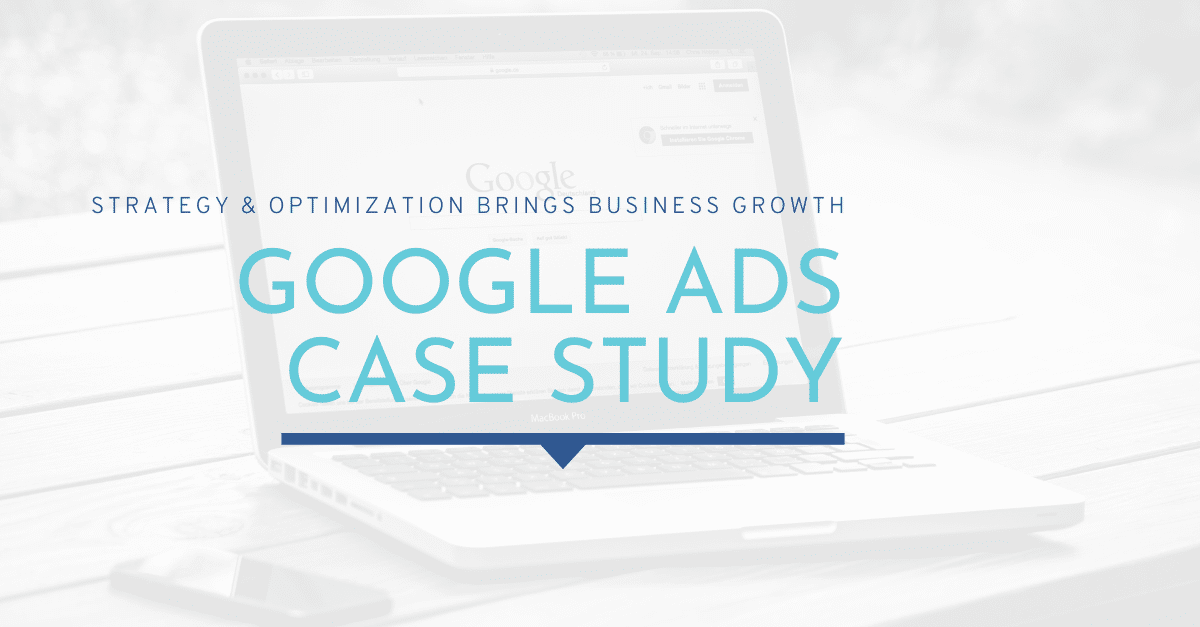 With careful planning and optimization, we increased impressions, clicks, and, most importantly, conversions for a small business client. In addition, we decreased cost per click by an average of 76 percent across a period of four months.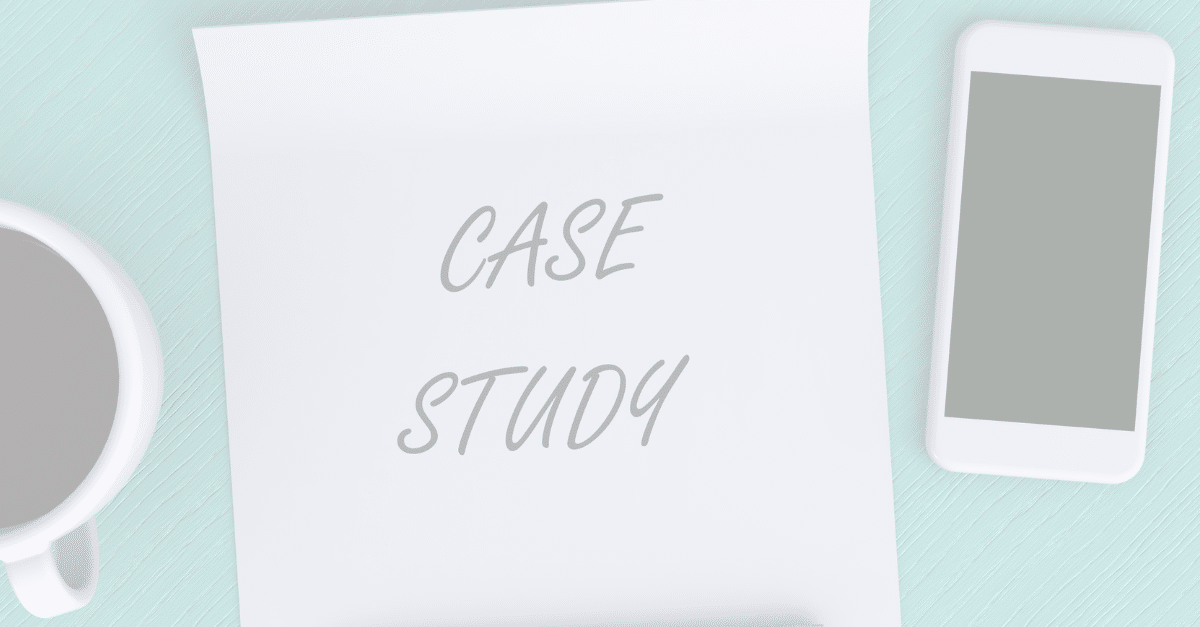 We created a digital marketing strategy to help a nonprofit reach its goals resulting in 450+% increase in website traffic.
WS BLOG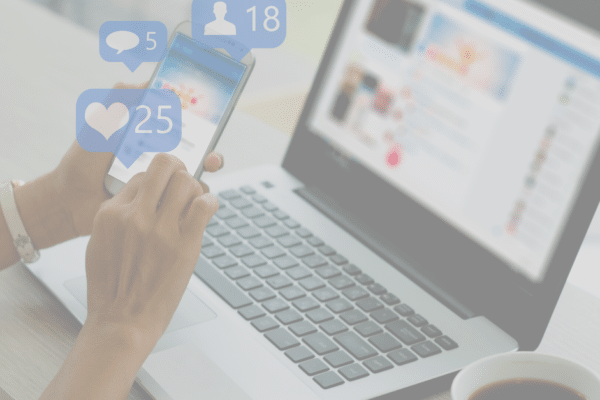 Gone are the days of growing a Facebook or Instagram audience organically. Why? Because Facebook is a for profit company...
read more →
April 1, 2021
Most businesses struggle with aligning sales and marketing. This negatively affects business growth and often results in wasted resources and...
read more →
March 26, 2021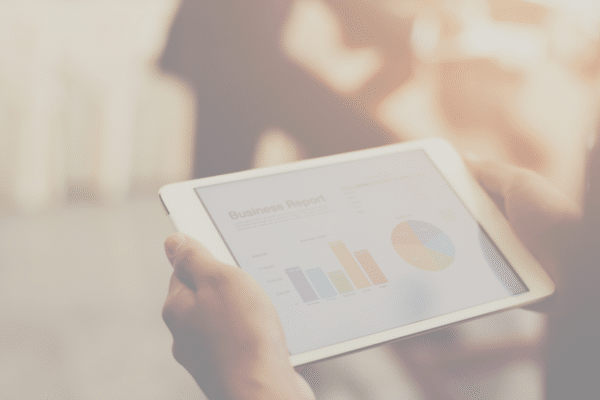 A quarterly check-in is a crucial part of tracking business success. Every 90 days, you should be checking in on...
read more →
March 20, 2021