DIGITAL MARKETING. DONE FOR YOU. SO YOU CAN FOCUS ON WHAT MATTERS.
Marketing, done right, is hard. It's time consuming. And it's key to propelling your growth.
Do you struggle to make time for marketing and feel like you're just throwing ideas out to see what sticks? Drawing from our years of experience marketing B2C and B2B brands, nonprofits, and media companies, we offer marketing strategy through to execution, so you can focus on your business. We're with you at every step as your strategic marketing partner.
Let's build your digital marketing strategy today.
WHY
WILD STRAWBERRY?

EXPERIENCE
Our deep marketing expertise brings you high quality content, data-driven campaigns, and business growth.

COLLABORATION
We are an extension of your team. Your challenges are ours, and we help you overcome them.

CREATIVITY
Divergent thinking is paramount to effective problem solving. We bring a unique perspective and a fresh point of view.

DETAIL
We bring a detailed, focused and organized approach to every campaign and project.

EXPERIENCE

COLLABORATION

CREATIVITY

DETAIL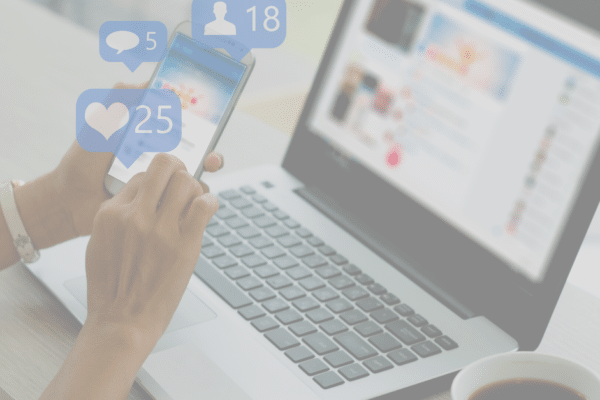 Gone are the days of growing a Facebook or Instagram audience organically. Why? Because Facebook is a for profit company...
read more →
April 1, 2021
Most businesses struggle with aligning sales and marketing. This negatively affects business growth and often results in wasted resources and...
read more →
March 26, 2021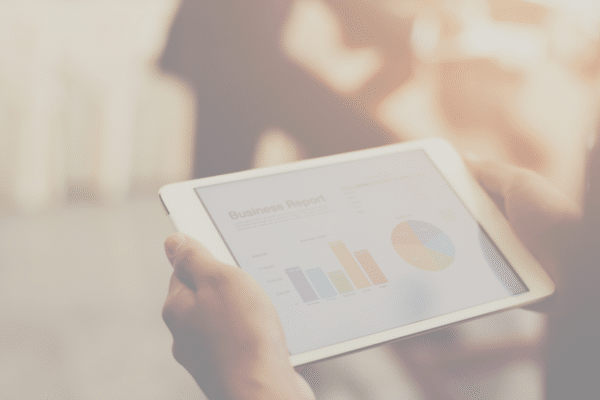 A quarterly check-in is a crucial part of tracking business success. Every 90 days, you should be checking in on...
read more →
March 20, 2021