REACH MORE PEOPLE.
ATTRACT MORE CUSTOMERS.
BUILD DEEPER RELATIONSHIPS.
Wild Strawberry

creates customized digital marketing solutions that helps you reach your business goals. 

We are with you at every step as your strategic marketing partner.
Let's build your digital marketing strategy today.
WHY
WILD STRAWBERRY?

EXPERIENCED
Our clients benefit from digital marketing expertise that focuses on quality content, data-driven campaigns, and business growth.

COLLABORATIVE
We are an extension of your team. Your challenges are ours, and we help you overcome them.

CREATIVE
Creativity is paramount to effective problem solving. We bring a unique perspective and a fresh point of view.

FOCUSED
We balance our creativity with a detailed, focused and process-oriented approach to our clients to ensure you are with us every step of the way.

EXPERIENCED

COLLABORATIVE

CREATIVE

FOCUSED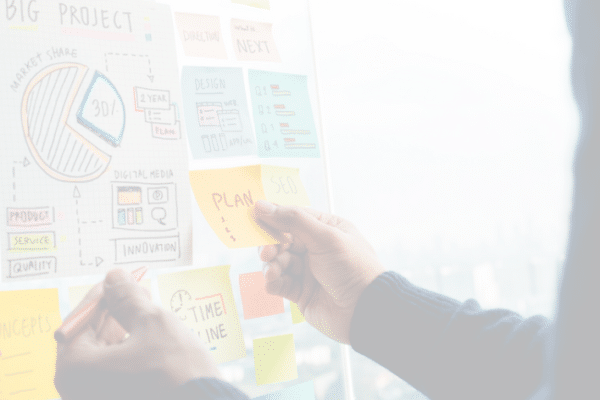 I left college and then the Great Recession occurred. When I first went into marketing, I'd often hear that in...
read more →
April 9, 2020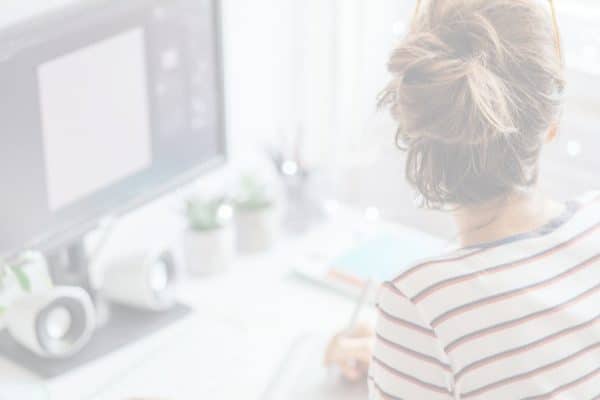 I've noticed a lot of discussion about how to cope with working from home if you're not used to it....
read more →
March 16, 2020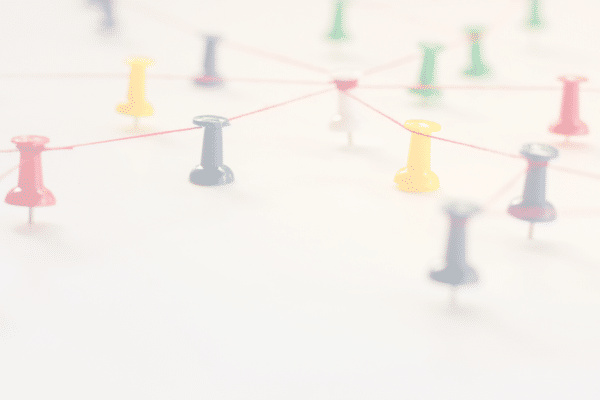 People often ask me how my clients find me, and while marketing and networking have played large roles, so has...
read more →
February 11, 2020